Garage Door Repair Palm Desert, CA
EasyFix Garage Doors is a company that provides garage door repair services in Palm Desert, CA. They are known for their reliable and professional services, and their team of experienced technicians can handle any garage door issue with ease.
Keep Your Family Safe with EasyFix Garage Doors in Palm Desert, CA
We know how important it is to keep your family safe and secure. That's why we offer the best residential garage door repair services around for homeowners in Palm Desert, CA. At EasyFix Garage Door, we have 15 years of experience ensuring that homes are protected from intruders and other threats. Our experienced technicians are well-versed in a variety of repair solutions and can help you get your garage back to its original working condition in no time.
When it comes to safety and security, there's no one better than EasyFix Garage Door. We understand that every home has different needs when it comes to their garage door, so we strive to provide personalized service tailored to each client's specific situation. From broken springs to malfunctioning openers, our team will take care of any issue quickly and efficiently. Don't spend another day worrying about the safety of your home – let us handle all your garage door repairs today!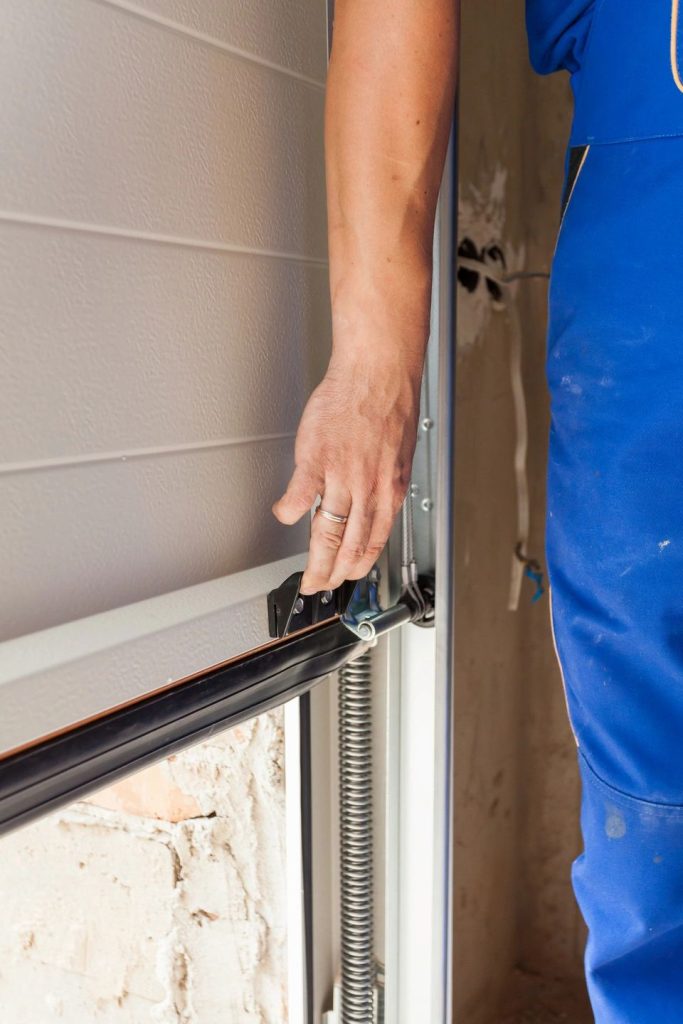 Installation, Repair, and Maintenance for Residential Garage Doors
When it comes to residential garage doors, we often think of installation as the primary focus. After all, what's a door without proper installation? Well, not much! But don't forget about repair and maintenance when it comes to your residential garage doors – they need just as much attention as any other part of your home or property. Sure, you could try and fix them yourself, but why risk safety when there are professionals available to help?
Repairing and maintaining residential garage doors is no easy task. It requires extensive knowledge, experience, and specialized tools. The irony here is that while most people know how important garage door repair and maintenance is, many still choose to do it themselves in an effort to save money. Unfortunately, this can end up costing more in the long run if the job is done incorrectly.
It's always best to leave residential garage door installation, repair and maintenance to experienced professionals who have the right expertise and equipment. To ensure your residential garage doors last for years to come, here are 5 services you should look out for:
Adjustment Services
Door Replacement
Spring Repair and Replacement
Sensor Alignment
Lubrication
The Essential Role of Residential Garage Doors
Residential garage doors are a vital part of any home. They provide security and protection, keep out pests and vermin, and can add curb appeal to your property. It's important to ensure that your residential garage door is in good working order at all times — not just for aesthetic purposes, but also for safety reasons. At EasyFix Garage Doors, we understand the importance of having reliable, functioning garage doors. We specialize in installing, servicing, and repairing all types of residential garage doors in Palm Desert, CA. Our experienced professionals will take the time to inspect your current system and suggest the most cost-effective solutions for repair or replacement. With over 5-star ratings on Google, you can trust us to get the job done right, with quality results that last.
Why Choose EasyFix Garage Doors for Your Residential Needs?
Are you looking for reliable, affordable garage door repair and installation services for your home? Look no further than EasyFix Garage Door! Our team of licensed and insured professionals are dedicated to providing top quality services at competitive prices.
We understand that the safety of your family and property is paramount, which is why we use only the highest-grade materials in all our repairs and installations. Plus, thanks to our years of experience, we can quickly identify any problems with your existing garage door system and come up with a solution tailored to your individual needs. So why wait? Let us help you get your residential garage doors back on track—at an unbeatable price!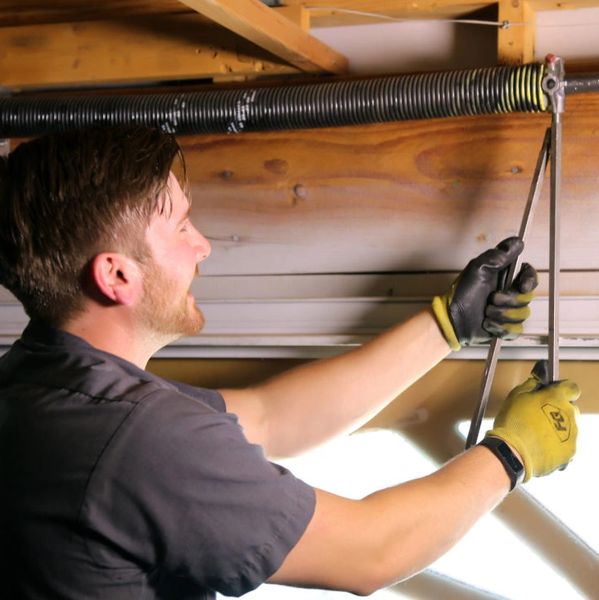 Frequently Asked Questions
We offer a variety of residential garage door styles, including traditional, contemporary, and carriage house designs.
All of our residential garage doors are crafted with the highest quality materials and inspected for quality assurance.
We offer installation, repair, and maintenance services for residential garage doors.
We strive to provide efficient service and most residential garage door installations can be completed within a few days.
Yes, we provide a one-year warranty for all of our residential garage door installations.